Pay Per View
The global pandemic of 2020 presented a new challenge for football. With no fans allowed in stadia, Stream Digital took the initiative and provided free home match video coverage to all of our clients' season ticket holders, as well as developing a Pay Per View system for would-be walk-up and away fans.
Pay Per View match passes are sold by the home club.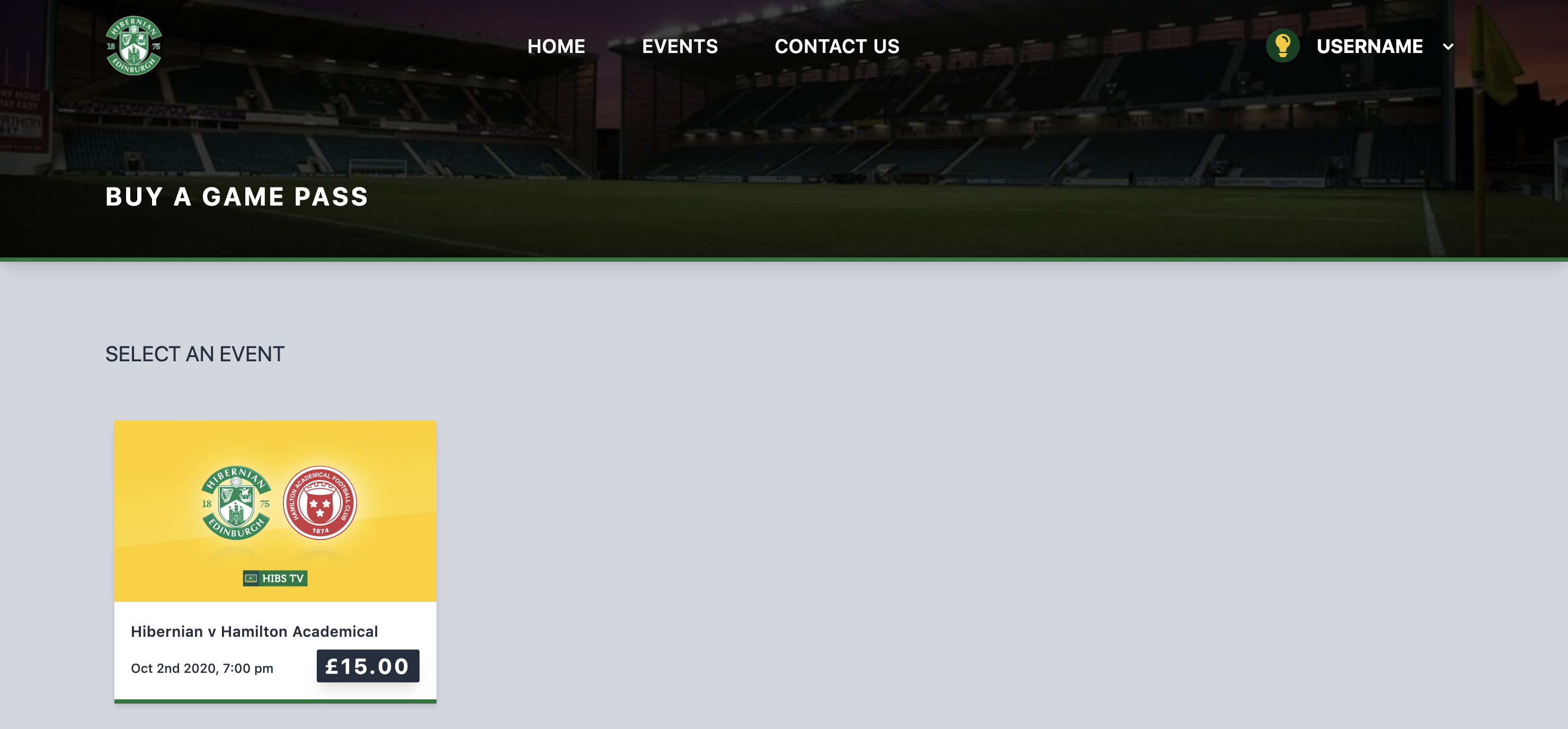 Moving Forward
With these Pay Per View systems in place, the door has now opened for other industries to make use of our product too.
Music Industry
In this time of Coronavirus, all live music venues have been closed without any clear signs of when they will be permitted to open. A lot of artists have been doing impromptu concerts from their homes to Youtube and Facebook but this does not generate a decent level of income. All the organisations and artists working in this field need to find a better way to fill the gap.
Pantomime
In association with Blameless Children's Charity and their own Community Trust, Hamilton Academical Football Club hosted a virtual Christmas 2020 Pantomime via our PPV system.